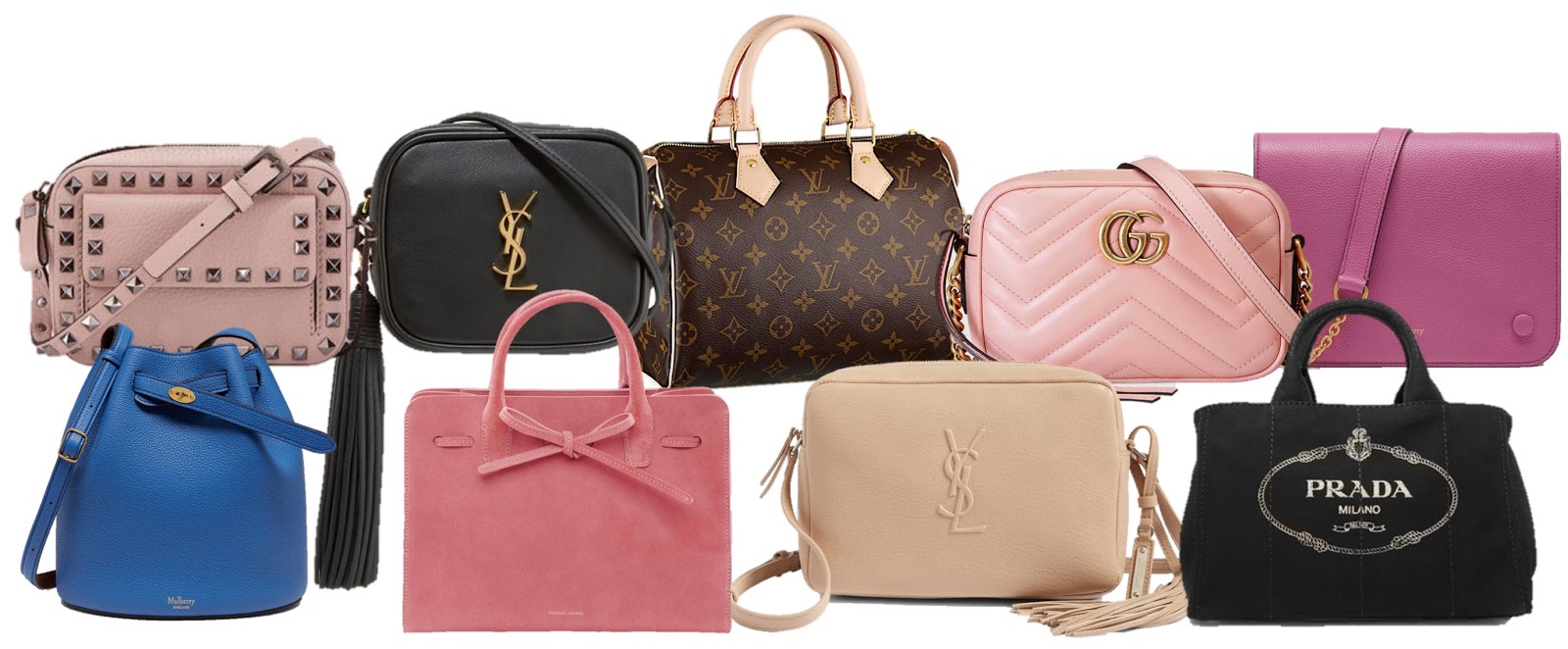 The Perfect Way to be Stylish and Careful
All women want to be stylish, but many of them also want to sustain their budgets. Buying a handbag at the retail price may be great, but there are some alternate options. Ever bought a pre-owned bag and felt that you got a great bargain? Are you a business owner selling handbags and purses and want to give the satisfaction of owning some pre-used bags to others who wish to be stylish but careful? Make a deal with Rais Industries in Australia, and you will get the greatest bargain. When you plan to buy used handbags, here are some tips for you to check.
Buy from a reliable reseller
There are many options available at this time to buy a used bag. Whether it is from an online seller or a local shop, check out their reputation to ensure that you can trust them with the purchase. A reliable online or retail seller will have a return policy and may pledge the genuineness of the Bag.
Check the condition of the Bag
The most damages you can see on a bag are the wear mark on the handles and the corners of the Bag, as well as the light, scratches on the hardware. A reliable seller would reveal all the damages to the buyer, but you are to decide what you are comfortable with to use. If you are not happy with light scrapes or hardware scuffs, you may not be a person to go for used bags.
Be aware of the price range
You may feel some bags are a great deal because they may be available with half of their retail value, whereas some others seemed to be more expensive.
If it is from a well coveted brand, due to the high demand, price will also be high. Well brands such as Louis Vuitton, Celine, Chanel, Hermes, etc. are in high demand in the used bag market and so their price may not be much lower than the retail price.
Be conscious of the return policy
Some used good sellers may give you all your money back for returns while some others offer store credit. If there is a no return policy, do your research well before buying from that seller.
Check Authenticity and Date Codes
Most of the well-known brands are come with date codes stamped in the inside. You can decide the genuineness of the product by this. The products supplied by Rais Industries are always candid and authentic. Trust your instincts and acquire the best bargain. Reuse and diminish environment damage.